Probably the best place to walk your dog in the north end of Guatemala City. The avenue is a wide two lanes in each direction. On each side there is another two-lane street. Between the avenue and the streets you will find a wide, tree-covered walk way.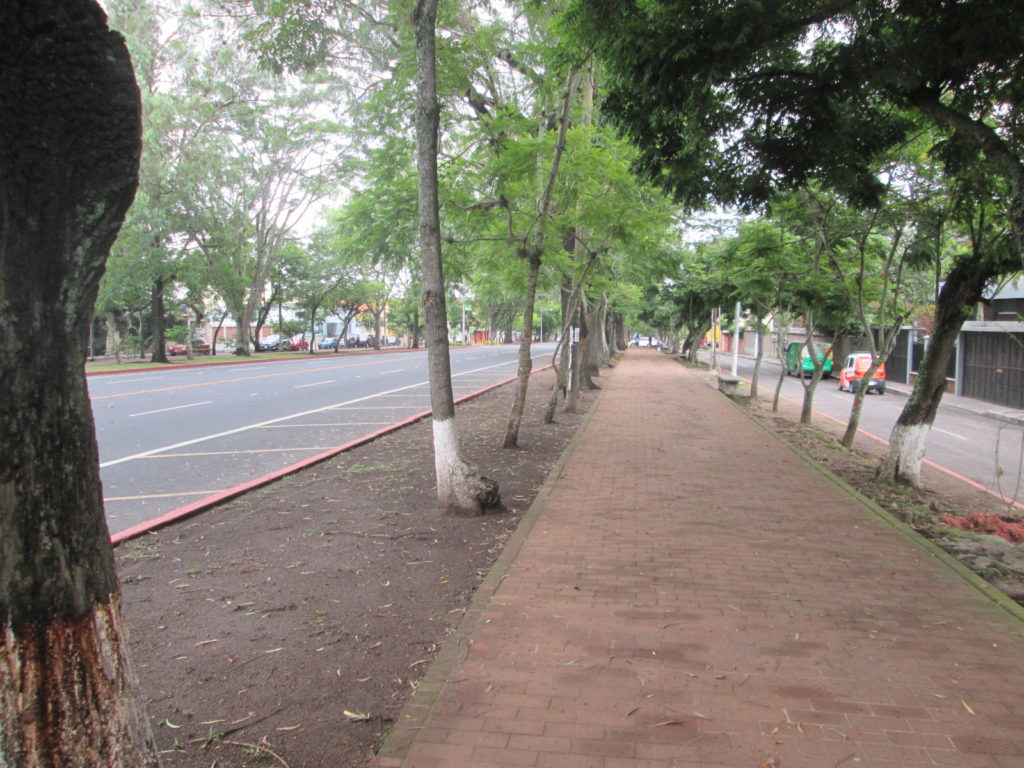 At the north end you will find the hipodromo — a baseball stadium. Around it you will also find park areas.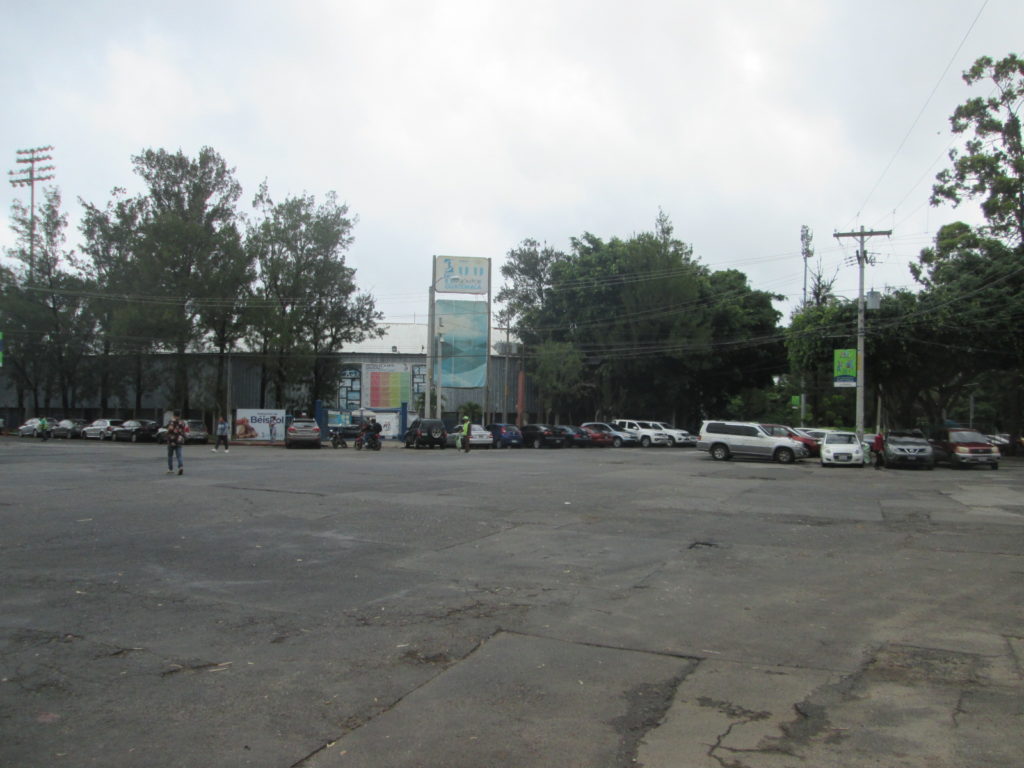 Along the street there is a view of University Mariano Galvez and some nice houses.